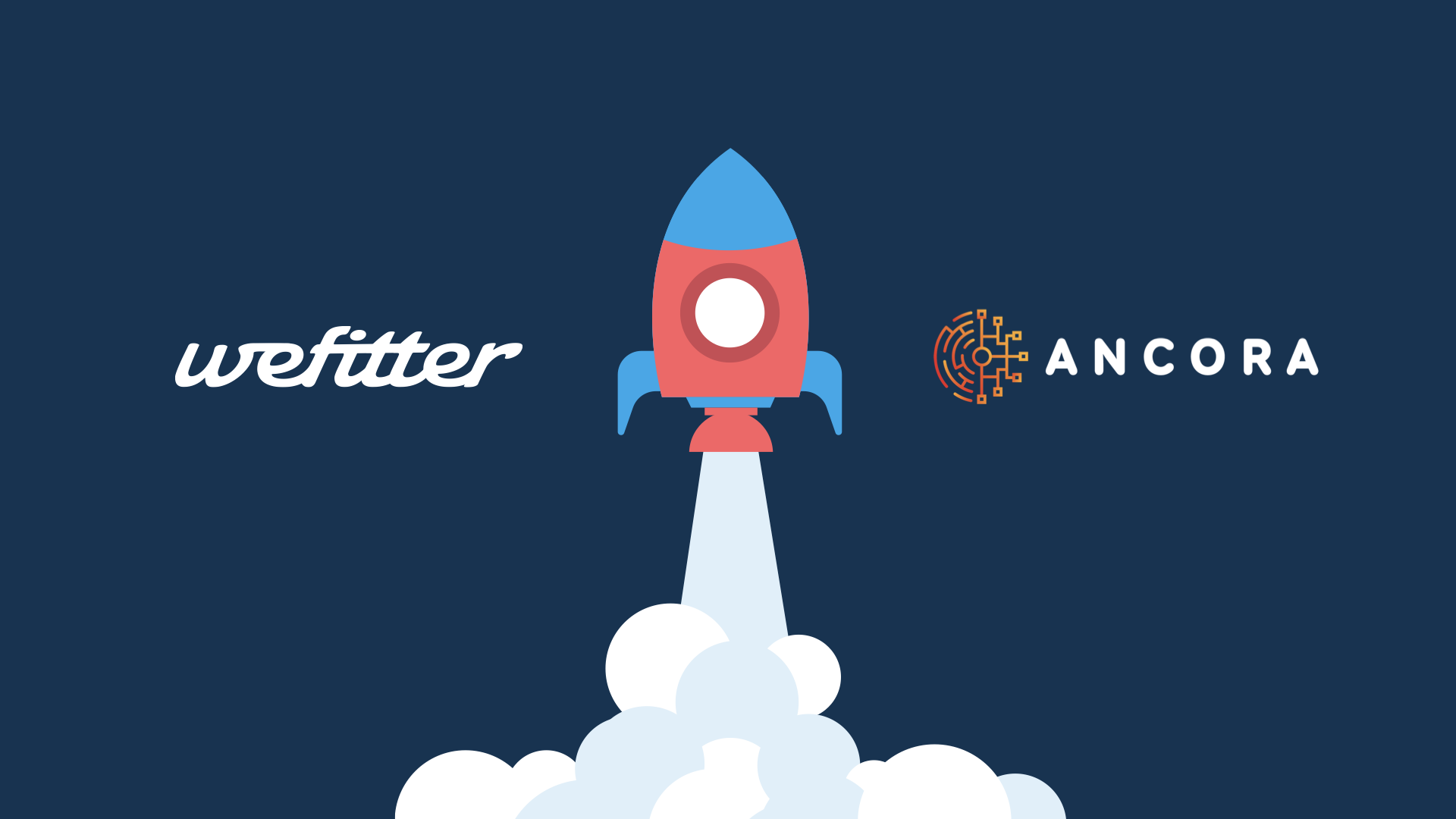 New partner: Ancora Health
The big news is here!
We are happy to announce that WeFitter has signed a partnership agreement with the preventive health platform Ancora Health.
Ancora.health is providing preventive health plans based on thousands of personal data points from a user's physical, lifestyle and genetics. Based on these data points Ancora calculates all relevant personal health risk factors and provides health advice to improve health and (mental) well-being through doctors and health & wellbeing coaches.
With the WeFitter integration (coming soon!), Ancora.Health is adding more relevant health and activity data points to predict and calculate better risk scores, and drive positive health outcomes further. All is well when a user can get as diverse and accurate health data as possible! 
We are thrilled to welcome Ancora.Health as our new partner.
Stay tuned for more news!