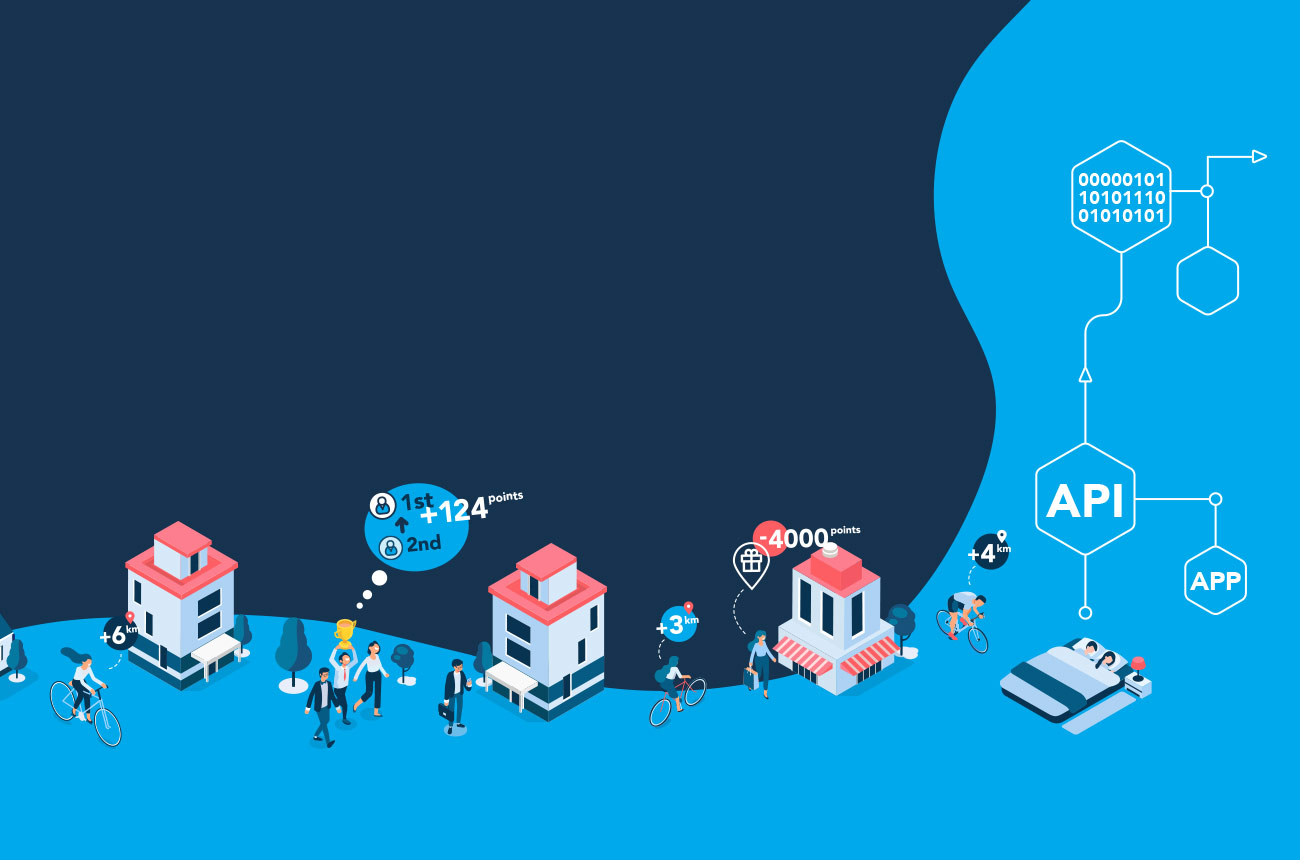 Healthcare and AI: The trends
Healthcare and AI: The trends
WeFitter and the background in AI
WeFitter is a product from Thunderbyte AI, who helps organizations with AI and machine learning cases for more than 10 years now. Thunderbyte.AI is commited to support the digital health sector and is contributing to the development of preventive healthcare. WeFitter aims to become more synergistic with AI, blending the knowledge of data scientists, machine learning engineers and AI specialists. Together, we want to bring IT and tech closer to health and fitness.
The background of AI
Artificial intelligence (AI) was primarily discussed in science fiction novels and films, rather than in everyday life. However, it is now advanced and accessible enough that individuals from nearly any industry can tailor it to their specific needs. AI is responsible for some particularly noteworthy trends in health care. The technology revolutionized how doctors treat and diagnose ailments, resulting in a greater standard of care for those who require it. AI is beneficial for both emergencies and continuing care improvements. Amongst many, five trends are emerging.
E-health records (EHRs)
While the first trend may not appear to be directly related to AI, it is perhaps the most significant owing to its impact on the others. Electronic Health Records (EHRs) are digital records of a patient's medical history, diagnosis and health journey across time esentially serving as a digital counterpart of a physician's notes. Typically, these are gathered as notes during patient visits and subsequently recorded into a database that maintains structured data. According to the Centers for Medicare & Medicaid Services (CMS), an EHR is an electronic version of a patient's medical history that is maintained by the provider over time and may include all of the critical administrative, clinical data relevant to that patient's care under a particular provider, including demographics, progress notes, problems, medications, vital signs and previous reports. There are numerous standards for record-keeping at the moment. Still, the most well-knopwn FHIR (Fast Healthcare Interoperability Resources) is rapidly becoming the protocol of choice for corporations such as Google and Apple. 
Telemedicine
COVID-19 has increased the adoption of telehealth resources significantly. By April 2020, 43.5% of healthcare visits would be conducted via telehealth rather than in-person. One of the primary advantages of telehealth over traditional in-person care is that it minimizes the contact between patients, healthcare providers and other patients.  Wearable devices provide healthcare professionals with real-time access to patient data while they are at home. 
When developing a telemedicine application, it's crucial to examine the features that should be included. Security, location services, appointment management, video/audio communication, secure messaging, healthcare provider evaluations, visit history and wireless testing via wearable integration are just a few of the critical features offered by many providers. These qualities, ranging from security to accessibility, are crucial when assessing the requirements of telemedicine software.
AI is assisting with mental health needs
Hundreds of millions of people have mental diseases on a global scale. Researchers employ AI in various methods, to aid them in their work, whether pre or post diagnosis. Certain scientists rely on AI to assist them in making more precise mental health diagnoses. A study is ongoing to collect data from MRI scans and feed it to AI platforms that employ machine learning techniques. The goal is to use data better to understand mental disease and the most effective treatments.
Another recent success involves the application of AI to detect depression in a child's speech patterns. Additionally, AI systems can be used to treat anxiety and sadness, as demonstrated by the successful reduction of both conditions in college students by a chatbot named Tess. Also, AI can aid in the personalization of mental health care. For instance, it can assist physicians in identifying individuals at the highest risk of suicide or giving the appropriate medication to lower someone's likelihood of experiencing a depressive episode. 
Assistants to health and personal trainers
Chatbots powered by AI are being employed as health assistants and personal trainers. Chatbots are being used in healthcare for various purposes, including organizing doctor visits, sending medication reminders and diagnosing an illnes based on symptoms. Babylon Heath and Your MD are well-known examples of AI-powered healthcare assistant programs that aid physicians, patients and caregivers with the functions mentioned above. People also hire freelance medical writers by using a freelance platform such as Kolabtree.
AI aids in the care of senior citizens
According to the United Nations data, the global population of adults over the age of 65 is expanding at a greater rate than other age categories. There is a continuing effort to determine the best ways to care for humans as they age in the most cost-effective manner possible for older adults and their caretakers. As a results, it is unsurprising that a study projected that employment in the home health sector would expand nearly 60% between 2012 and 2022. While AI will not replace home health aides, it may increase their visibility and that of family caregivers. 
Lessons learned
It is important to recognize the evergrowing importance of AI, especially in the digital healthcare space. At WeFitter, we want to constantly develop and grow towards an AI powered software to support the improved health and fitness of end users for our clients. Make sure to check out our website and social media platforms to be informed of our latest tech developments! 
Let's make IT fit! 
Author: Rachel Eleza